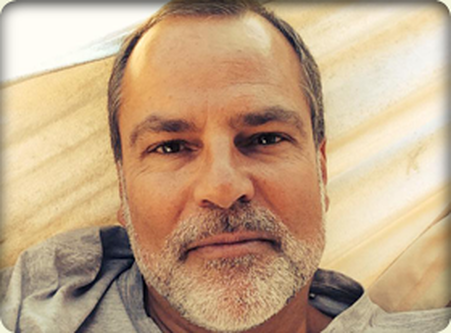 I feel so happy to welcome back Florain Schlosser in Blacksburg, VA for a 5 day silent, residential retreat!Who is Florian?:
In April 2000 there awoke in Florian the timeless recognition of being consciousness as the only reality.
It was the fundamental realization that there are not
"inside" and "outside" worlds which exist separately from each other.
Florian describes it this way:
"In waking up to the reality of now, there is synchronicity. The wakefulness of your true being penetrates every layer of the personality in each moment.
Then there is only one. It is not truth versus personality. It is one. The personality then functions in a different way;
things come to peace that have not been at peace before, and the truth that was caged is set free like a flying bird."
During the course of the following 12 years, there began a profound integration of that ultimate shift in consciousness into the body,
accompanied by an ongoing transformation of the entire nervous and cellular system.
In his widely-appreciated, unique approach Florian invites people around the world to include all aspects of human life, and
finally to be a mature and integrated embodiment of consciousness in daily life.
Dates:
Tuesday May 29th 2018 thru Sunday June 3rd, 2018
Meeting Times:
We begin with a session on Tuesday evening, 2 sessions on Wednesday thru Saturday,
10 to Noon for morning sessions, lunch and rest, 4 to 6 for the afternoon sessions
and 1 last session on Sunday morning before we leave for a total of 10 sessions.
* Please note that we do speak during the group sessions!
Private sessions are available with Florian in between lunch and dinner hours.
Location: Burrows Retreat House at Alta Mons in Shawsville, VA
Click
HERE
for the website
Fees for the full retreat including room and board are: Single Room with sheets is: $1,245.00Single Room, bring your own sheets is: $1,195.00Double Room with sheets is: $1,085.00Double room bring your own sheets is: $1,060.00Camping is: $845.00
For sign up and questions please contact Anna Pittman atamulya@thebreathingspace.org or
540 239 1233Click
HERE
to see an interview with Florian
Click HERE for Florian's website!

For sign up and questions please contact Anna at
amulya@thebreathingspace.org or
540 239 1233
---