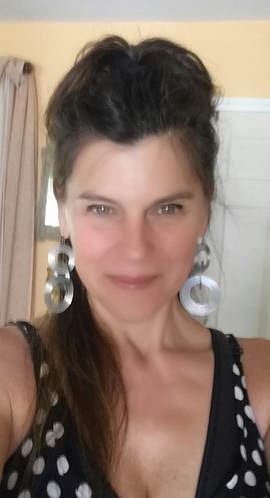 Anna holds a , a PhD in Consciousness Studies and a Masters in Transpersonal Psychology.
She also holds certifications as a Consciousness Counselor, Advanced teacher of
Hatha Yoga, Meditation,
Access Bars Practitioner, Phoenix Rising Yoga Therapy, Shiatsu bodywork, Massage,
Transpersonal Barratt Breathwork,
Healing Touch, Reiki and Life Transformation Consulting.
Her unique approach allows you to explore the pillars of love and freedom at play within you,
your relationships and the ways in which you engage in the world.
4941 Long Shop Rd, Blacksburg, VA 24060
540 - 239 - 1233 or 961 - 1683
amulya@thebreathingspace.org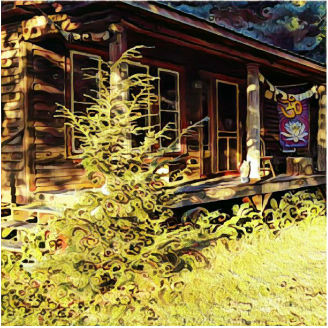 DIRECTIONS:
From Blacksburg ~ From town or 460 - Take Prices Fork Road away from town. Travel a good 3 miles through the area of Prices Fork and past the elementary school.
On your left will be Snuffys Sunoco Gas station - log cabin - and just forward and on your right, McCoy Road. Turn right toward the river.
Travel 3.4 miles to Long Shop Road. There will be a large white sign advertising Long Shop Service Center. Rte. 655. Turn right.
Travel half mile to 4941 Long Shop Road and turn right onto the gravel drive.
The Breathing Space is the cabin just in front of you as you drive in. Park on your right and please, come in!






---